Your Guide To Sending Sympathy
Sep 6, 2019
Flowers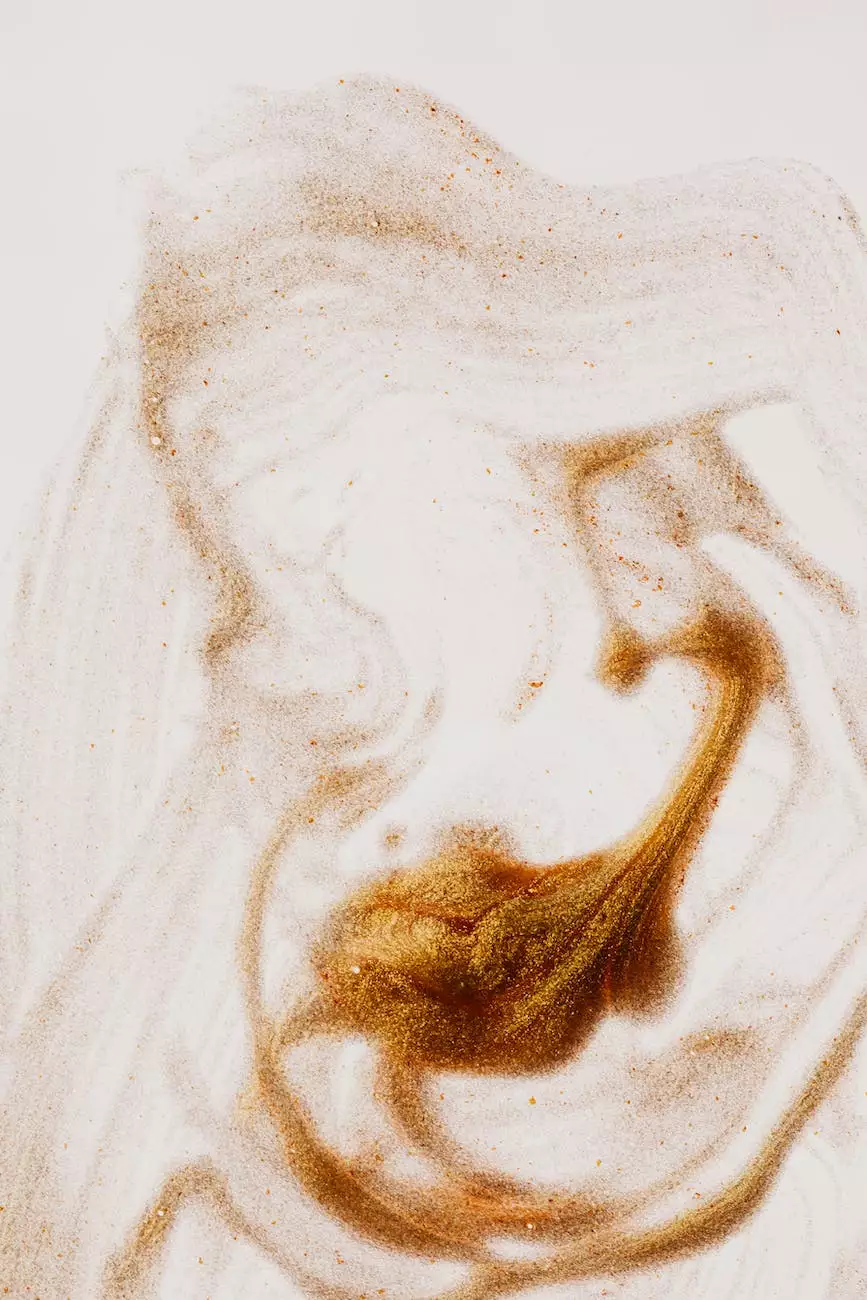 Expressing Your Condolences with Fiore Floral
Grieving the loss of a loved one is an incredibly difficult experience. During such times, sending sympathy and support through flowers can help console the bereaved and show that you care. At Fiore Floral, the leading eCommerce & Shopping - Flower Shop, we understand the importance of choosing the right floral arrangements and offering heartfelt condolences.
Why Choose Fiore Floral for your Sympathy Flowers?
Fiore Floral specializes in creating exquisite sympathy flower arrangements that beautifully convey your empathy and respect. As an established online flower shop catering to the category of eCommerce & Shopping - Flower Shops, we offer a wide selection of flowers suitable for expressing condolences.
Sympathy Flowers: The Power of Nature's Beauty
Nature has a way of comforting and healing, and sympathy flowers harness this power by providing solace to those in mourning. Our expert florists at Fiore Floral meticulously design each arrangement, ensuring they're not just aesthetically pleasing but also serve as a meaningful symbol of tribute.
The Perfect Sympathy Flower Arrangements
When sending sympathy flowers, it's essential to choose arrangements that convey the right sentiment. At Fiore Floral, we offer a range of options, including:
Funeral Sprays: These large, elegant arrangements are often displayed next to the casket during funeral services. They symbolize respect and are typically chosen by close family members.
Sympathy Wreaths: Wreaths represent eternal love and are a popular choice to express condolences. They can be displayed both during the funeral service and afterwards as a lasting tribute.
Standing Tributes: These tall and impressive arrangements provide a prominent display during the funeral or memorial service.
Casket Sprays: Casket sprays are specifically designed to adorn the top of a casket, often selected by immediate family members.
Floral Baskets: These versatile arrangements can be sent to the bereaved's home as a thoughtful gesture of support.
Personalizing Your Sympathy Arrangements
At Fiore Floral, we understand the significance of personal touches when it comes to sympathy and condolences. We give you the option to customize your flower arrangements based on the favorite colors, flowers, or even hobbies of the deceased.
Choosing Appropriate Flowers
Each flower carries its own meaning, and selecting the right blooms can enhance the sentiment you wish to express. Common sympathy flowers include:
Roses: Convey love, respect, and purity.
Lilies: Symbolize innocence and the restored innocence of the soul.
Orchids: Represent eternal love, beauty, and strength.
Carnations: Symbolize admiration, remembrance, and purity of love.
Chrysanthemums: Signify loyalty and honor, commonly used in Asian cultures to pay respect.
Delivery and Etiquette
After selecting the perfect sympathy flower arrangement, Fiore Floral ensures reliable and timely delivery to the funeral home, church, or the home of the bereaved. It's important to note the following etiquette:
Timing: Delivering the flowers in a timely manner is crucial. Aim to have them delivered before the first visitation or the funeral service.
Recipient Details: Provide accurate recipient information to avoid any delivery issues.
Meaningful Messages: Include a heartfelt message in the sympathy card to let the bereaved know your thoughts are with them.
Final Arrangements: If you're unsure about the appropriate delivery location, contacting the funeral home or family can provide helpful guidance.
Supporting the Bereaved
Sending sympathy flowers is just one way of showing support during challenging times. At Fiore Floral, we encourage you to consider additional gestures such as:
Attending visitations or funeral services to offer your condolences in person.
Preparing meals or organizing a meal train to ease the burden on the grieving family.
Sending a handwritten note or a sympathy gift to show you're thinking of them beyond the immediate period of loss.
Following up with the bereaved in the weeks and months following the funeral to provide ongoing support.
Conclusion
At Fiore Floral, we understand the importance of sending sympathy flowers that convey comfort, support, and love. Our wide range of arrangements, personalized touches, and efficient delivery ensure your condolences are expressed with utmost care. Trust Fiore Floral, a leading eCommerce & Shopping - Flower Shop, to assist you in these sensitive times. Pay your respects and offer solace through the beauty of nature with Fiore Floral.