Think Outside Of The Vase
Nov 6, 2022
Flowers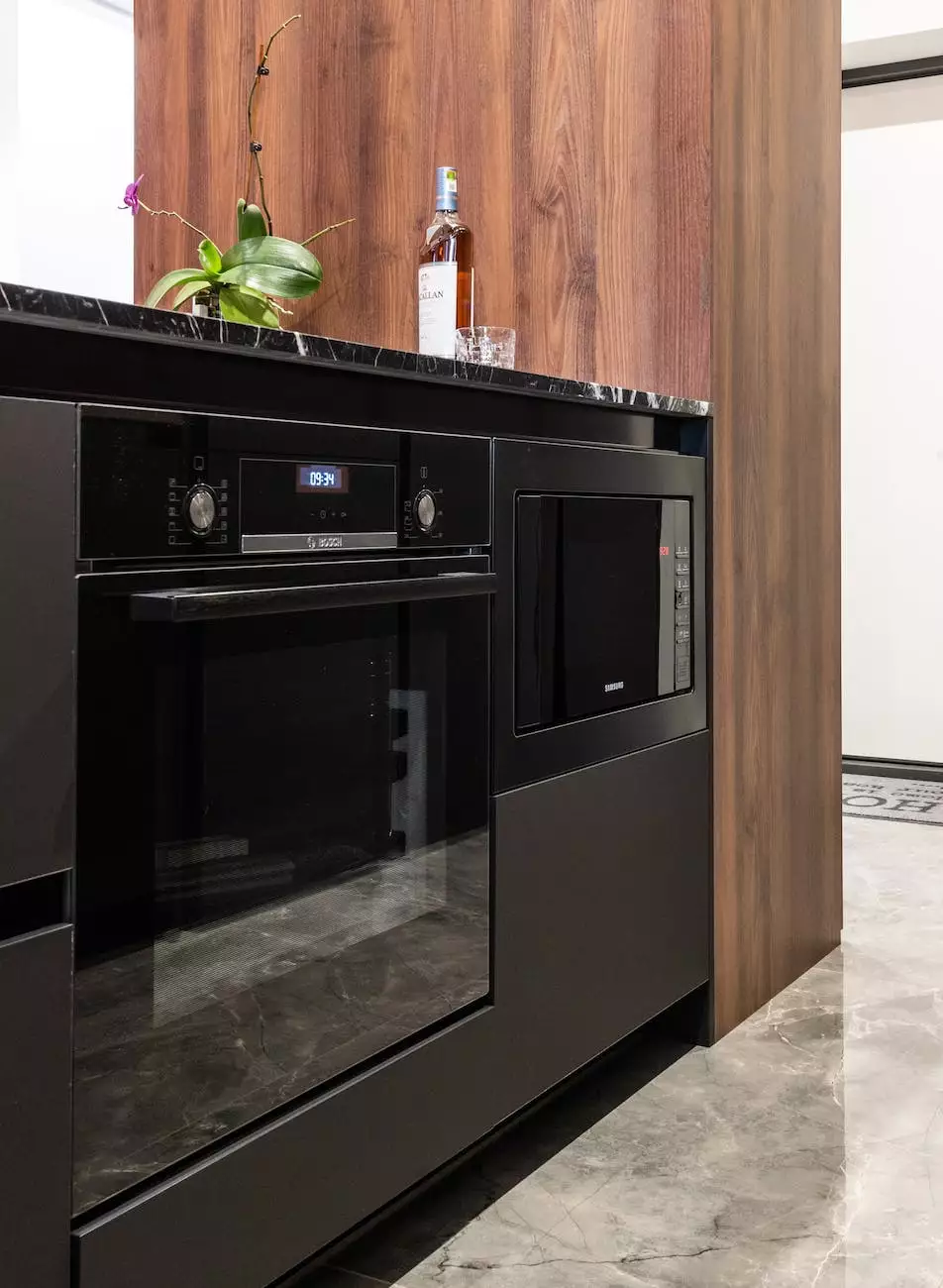 Introduction
Welcome to Fiore Floral, your premier source for exquisite flower arrangements that go beyond your expectations. In this blog post, we'll explore creative ways to display flowers, breaking free from the confines of traditional vases. Our team of skilled florists is dedicated to bringing you unique and stunning floral designs that will leave a lasting impression on any occasion.
Why Think Outside Of The Vase?
While classic vases have their charm, thinking outside of the vase adds an extra touch of creativity and sophistication to your floral arrangements. By exploring alternative methods, you can elevate the visual impact of your flowers and create a truly memorable display. Let's delve into some exciting ideas to inspire you!
1. Unique Containers
One way to break away from traditional vases is by choosing unconventional containers. Consider repurposing items like vintage teacups, mason jars, or even old wine bottles. These unexpected choices add a touch of personality and charm to your floral arrangements.
2. Hanging Floral Displays
Take your flowers to new heights with hanging displays. Whether it's a suspended floral chandelier or a wall-mounted arrangement, these installations create a striking visual impact that is sure to impress. You can experiment with different heights and shapes to add depth and dimension to your floral masterpiece.
3. Living Walls
A living wall, also known as a vertical garden, is a fantastic way to bring the beauty of nature indoors. Create a stunning backdrop of cascading foliage and vibrant blooms by arranging flowers in a wall-mounted planter. This eco-friendly and visually appealing method is perfect for adding a touch of greenery to any space.
4. Floral Sculptures
If you're looking to make a bold statement, consider incorporating floral sculptures into your display. From intricate animal shapes to abstract designs, these sculptural arrangements are true works of art. Let your imagination run wild and watch as your flowers transform into captivating masterpieces.
5. Terrariums and Succulents
Move beyond cut flowers and explore the world of terrariums and succulents. These low-maintenance plants offer a modern and stylish alternative. With their unique shapes, textures, and colors, terrariums and succulents can be combined to create breathtaking compositions that thrive in any environment.
Conclusion
At Fiore Floral, we believe that innovation and creativity are essential when it comes to floral design. By thinking outside of the vase, you can elevate your flower arrangements and transform them into captivating works of art. Browse our extensive collection of arrangements today and let us help you create a stunning floral display that will leave a lasting impression.