What is the State Flower of Virginia?
Jan 2, 2020
Flowers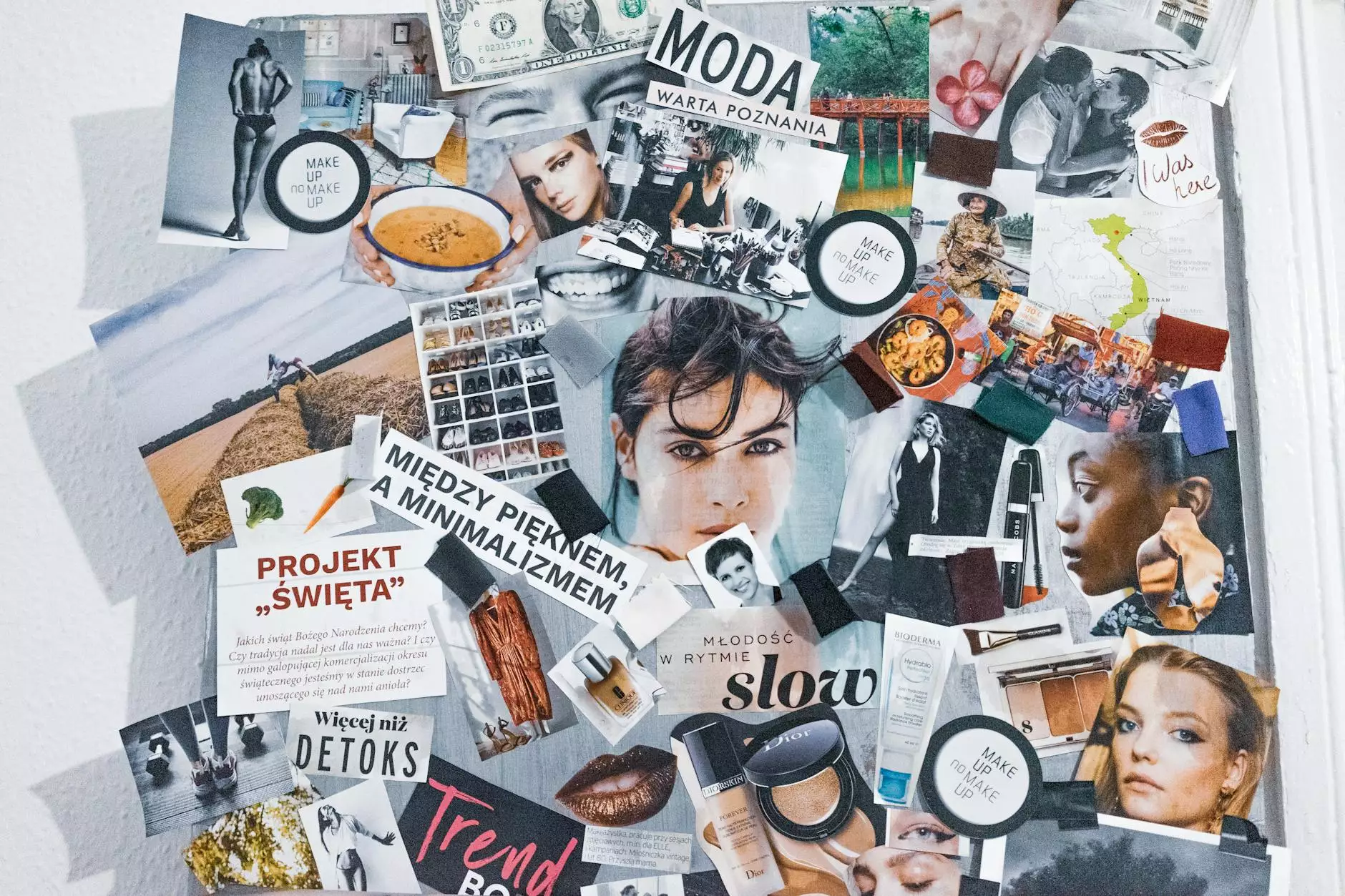 Introduction
Welcome to Fiore Floral's blog, where we delve into the fascinating world of flowers. Today, we will uncover the state flower of Virginia, a symbol of natural beauty and cultural significance. Join us on this journey as we explore the rich history and deep-rooted traditions associated with this cherished flower.
The Virginia State Flower: American Dogwood
The state flower of Virginia is the American Dogwood (Cornus florida), a visually stunning and emblematic tree native to the eastern United States. Known for its elegant white or pink blossoms and distinct red berries, the American Dogwood holds a special place in Virginian hearts.
This iconic flower blooms in spring, filling the landscape with delicate petals and filling the air with a pleasant fragrance. The unique shape of its bracts, resembling a cross, also carries religious symbolism in Christian culture. The American Dogwood truly captures the essence of Virginia's natural beauty and cultural heritage.
Historical Significance
The American Dogwood has deep historical roots in Virginia, dating back to the colonial era. Native American tribes, such as the Powhatan and the Algonquian, revered the Dogwood tree for its medicinal properties and used it for various purposes.
During the colonial period, the Dogwood became a symbolic tree and gained popularity among settlers as they recognized its beauty and resilience. It soon became a beloved feature of Virginia's landscapes and gardens, embodying the spirit of the region.
Connection to Fiore Floral
At Fiore Floral, we understand and celebrate the significance of the Virginia State Flower. We strive to provide our customers with the very best selection of American Dogwood floral arrangements and designs. Our expert florists carefully handpick each Dogwood bloom, ensuring you receive the freshest and most vibrant flowers for all your special occasions.
Whether you're looking for a stunning Dogwood bouquet for a wedding, a charming centerpiece for a family gathering, or a gift that captures the essence of Virginia, Fiore Floral has you covered. Our passion for flowers and dedication to excellence shines through in every arrangement we create.
Conclusion
The American Dogwood, the state flower of Virginia, represents the natural beauty, historical significance, and cultural pride of the region. Its delicate blossoms and distinctive shape have left an indelible mark on the hearts of Virginians throughout generations.
Fiore Floral embraces the spirit of Virginia by offering exquisite American Dogwood arrangements to enhance any occasion. Allow us to bring the essence of Virginia into your life with our carefully crafted floral designs. Experience the beauty and elegance of the American Dogwood with Fiore Floral today!
© 2021 Fiore Floral - eCommerce & Shopping - Flower shops