The Remarkable History of Fiore Floral - A Trusted Silver Spring Flower Shop
Oct 11, 2022
About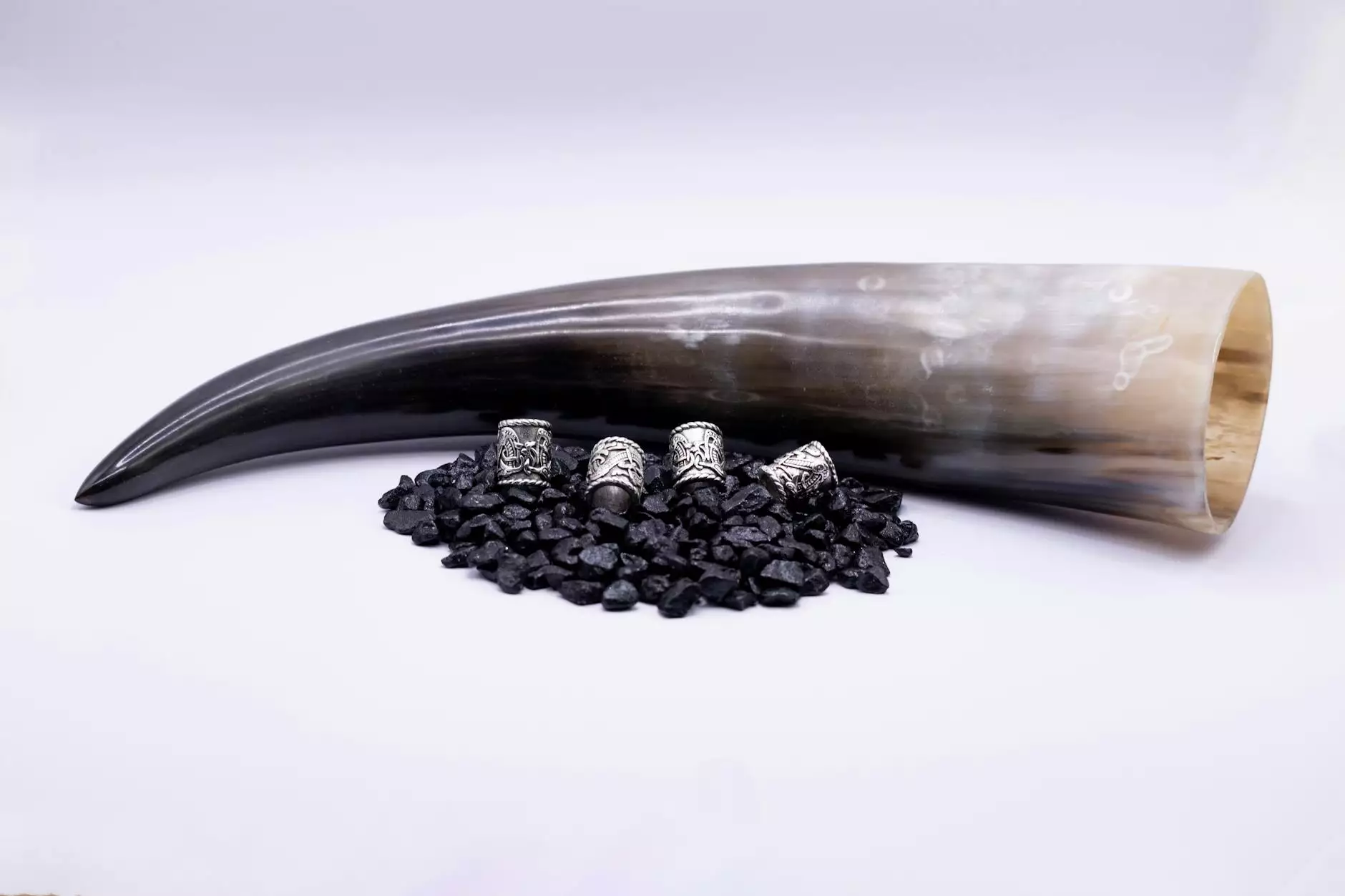 Introduction
Welcome to Fiore Floral, your premier destination for exquisite floral arrangements in Silver Spring. With a history deeply rooted in passion and creativity, our flower shop has been a beloved institution in the community for several decades. Allow us to take you on a journey through our remarkable history and showcase our unwavering dedication to delivering the highest quality blooms.
Our Beginnings
Founded in the early 1980s by the visionary florist, Isabella Bellini, Fiore Floral quickly became synonymous with elegance and sophistication. Isabella's deep love for flowers and her innate talent for creating breathtaking arrangements propelled the business to great heights. Her unwavering commitment to excellence and her innate ability to understand the unique needs of each customer set Fiore Floral apart from the competition.
Growing With the Community
As Silver Spring blossomed into a vibrant community, Fiore Floral grew alongside it. Our flower shop became a cherished destination for locals and visitors seeking the finest floral creations. From weddings and special events to everyday bouquets, Fiore Floral consistently exceeded expectations, thanks to our team's unmatched creativity and attention to detail.
A Legacy of Excellence
Isabella's daughters, Sofia and Gabriella, inherited her passion for flowers and the business. They seamlessly blended their mother's traditional techniques with their own unique artistic flair, ensuring that Fiore Floral continued to evolve while staying true to its roots. Under their leadership, the flower shop solidified its reputation as a purveyor of exceptional floral designs, earning accolades from both customers and industry professionals.
Quality and Craftsmanship
At Fiore Floral, we believe that every arrangement should be a work of art. Our team of skilled floral designers meticulously selects and handcrafts each arrangement, using only the freshest, most exquisite blooms sourced from trusted growers. Whether you desire a classic bouquet or a contemporary display, we work tirelessly to bring your vision to life.
Unparalleled Customer Experience
We understand that every occasion calls for a unique touch. Our knowledgeable and friendly staff is here to guide you through the selection process, offering personalized recommendations tailored to your preferences and the event. With exceptional attention to detail and a commitment to exceeding your expectations, our team ensures that every interaction with Fiore Floral is a delightful experience.
Diverse Offerings
Fiore Floral offers an extensive range of floral arrangements and services to suit various occasions. From romantic wedding bouquets that capture the essence of true love to vibrant arrangements that celebrate life's milestones, we have the perfect bouquet for every moment. Additionally, we take pride in our ability to create custom designs that perfectly reflect your unique style and preferences.
Community Involvement
We believe in giving back to the community that has supported us through the years. Fiore Floral actively participates in local charities, fundraisers, and events. We take joy in using the power of flowers to spread happiness and make a positive impact on the lives of those in need.
Your Trusted Silver Spring Flower Shop
Fiore Floral is more than just a flower shop – it is a destination where dreams come to life. Whether you're celebrating a joyous occasion, expressing your deepest sympathies, or simply conveying your love and appreciation, our meticulously crafted floral arrangements will leave a lasting impression. Experience the Fiore Floral difference today and discover why we have remained Silver Spring's favorite florist for generations.
Contact Information
If you have any questions or would like to place an order, don't hesitate to reach out to us:
Website:http://fiorefloral.net
Phone: 555-123-4567
Email: [email protected]
Address: 123 Main Street, Silver Spring, USA