Our Story
Jan 21, 2022
About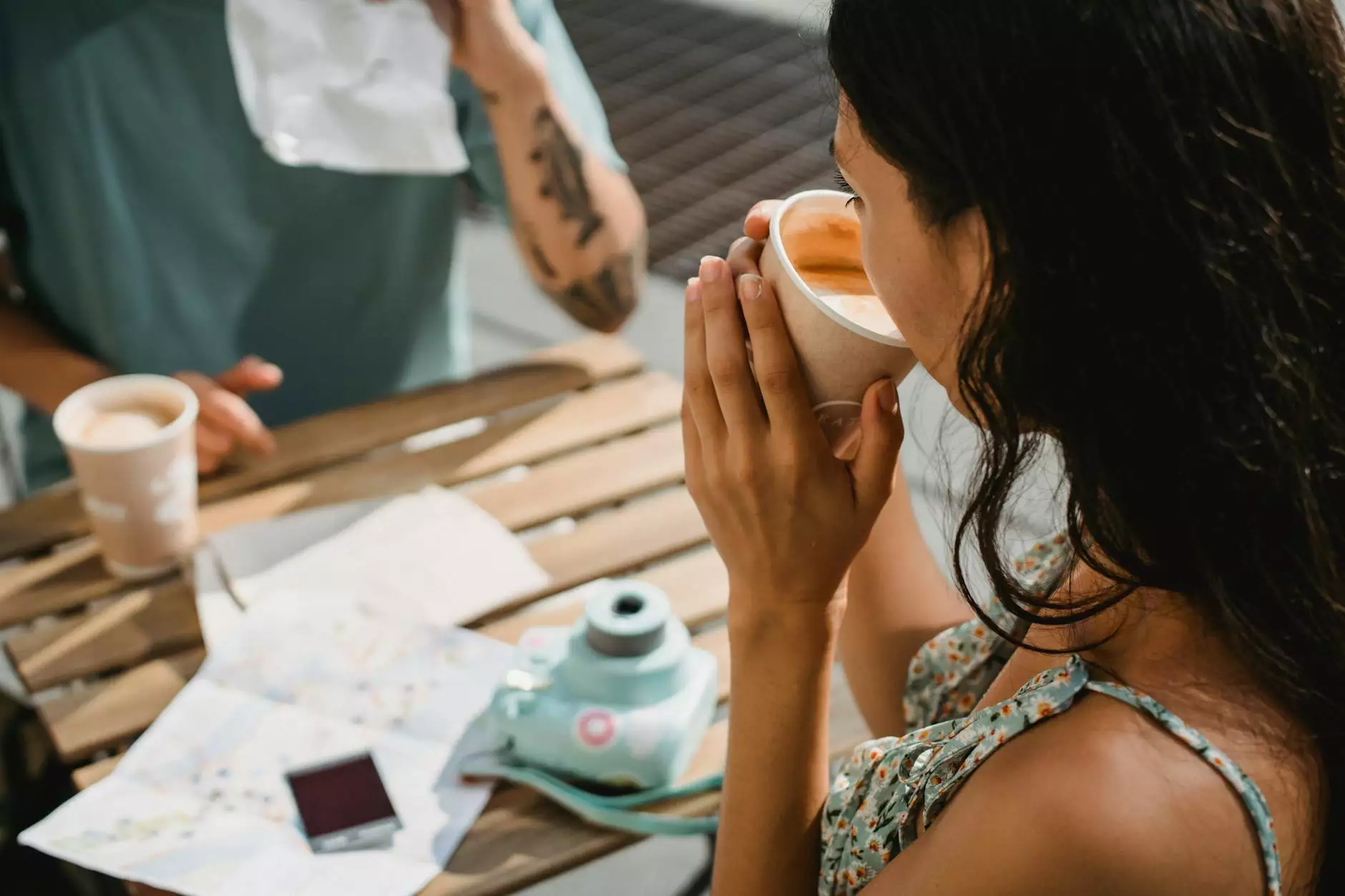 The Beginning of Fiore Floral
Fiore Floral is more than just an ordinary flower shop - it embodies a beautiful tale of passion, dedication, and creativity. Our journey started years ago when our founder, Anna Rossi, discovered her profound love and appreciation for flowers. With a vision to spread happiness and touch people's lives through the beauty of blooms, Fiore Floral was born.
A Passion for Flowers
At Fiore Floral, we believe that every flower tells a story. Our team consists of skilled florists who share a deep passion for the art of floral design. Each arrangement we create is a masterpiece, crafted with careful attention to detail, color harmony, and unique personal touches. We take pride in sourcing exceptional blooms from local growers, ensuring that every arrangement showcases the finest quality flowers.
Unforgettable Experiences
At the heart of Fiore Floral is our commitment to providing unforgettable customer experiences. We understand that flowers hold a special place in life's most cherished moments, whether it's a birthday, anniversary, wedding, or simply to brighten someone's day. Our dedicated team goes above and beyond to turn floral dreams into reality, creating personalized arrangements that capture the essence of every occasion.
Curating Beauty
As an eCommerce flower shop, Fiore Floral combines convenience with artistic expertise. Our user-friendly website offers a seamless browsing experience, where customers can explore a wide range of carefully curated floral collections. From romantic roses to vibrant tulips, our extensive selection caters to all tastes and preferences. With just a few clicks, you can effortlessly bring the beauty of nature into your own home.
Beyond Flowers
Fiore Floral is more than just a flower shop - we believe in spreading joy and sharing the love of nature in various ways. In addition to our stunning floral arrangements, we offer an array of complementary products such as charming vases, decadent chocolates, and elegant gift boxes. These thoughtful additions enhance the overall gifting experience and allow you to create memorable moments that last a lifetime.
A Commitment to Sustainability
At Fiore Floral, we are committed to preserving the environment and promoting sustainable practices. We strive to minimize our ecological footprint by utilizing eco-friendly packaging materials, supporting local growers, and implementing efficient delivery routes. By choosing Fiore Floral, you contribute to the preservation of our beautiful planet while enjoying the beauty of nature's finest creations.
Delivering Happiness Worldwide
While Fiore Floral is based in [City, State], we believe that beauty and happiness should know no boundaries. That is why we offer worldwide delivery, allowing you to send your heartfelt wishes to loved ones across the globe. Our team ensures that each arrangement is expertly packaged and delivered with care, so your thoughtful gesture can be appreciated no matter the distance.
Join Our Floral Family
Fiore Floral warmly welcomes you to become part of our floral family. Whether you're looking to celebrate a special occasion or simply want to add a touch of natural beauty to your life, our passion-driven team is ready to assist you. Browse our exquisite collections, and let Fiore Floral bring the magic of flowers into your world.